Studio 5253 offers a variety of 3D rendering services to create visualisations that bring your projects to life right before your eyes. With the help of our online 3D modelling, you can create 3D architectural renderings for construction and building projects, 3D aerial renderings for prospective investors, 3D interior renderings for home renovation projects, and much more.
1.Exterior Renders
Exterior rendering
Exterior rendering refers to the process of creating photorealistic and impressive 3D images to build a visual representation of the project's external spaces. The main task of exterior rendering services is to visually present the design idea. This will simplify coordination with the customer and help learn the customer's preferences. 3D exterior visualisation allows creating volumetric images of any objects using CGI.
2.Aerial Renders
In the simplest of terms, aerial rendering lets you view residential or commercial spaces on a grander scale. The best way to visualise a space and its surroundings at a grand scale is by using an aerial view.3D Rendering your projects in aerial perspectives can help express the visual impact it will have on the landscape surrounding it.With high attention to details on lighting, environment, objects and textures, we are sure you will be satisfied with the end product.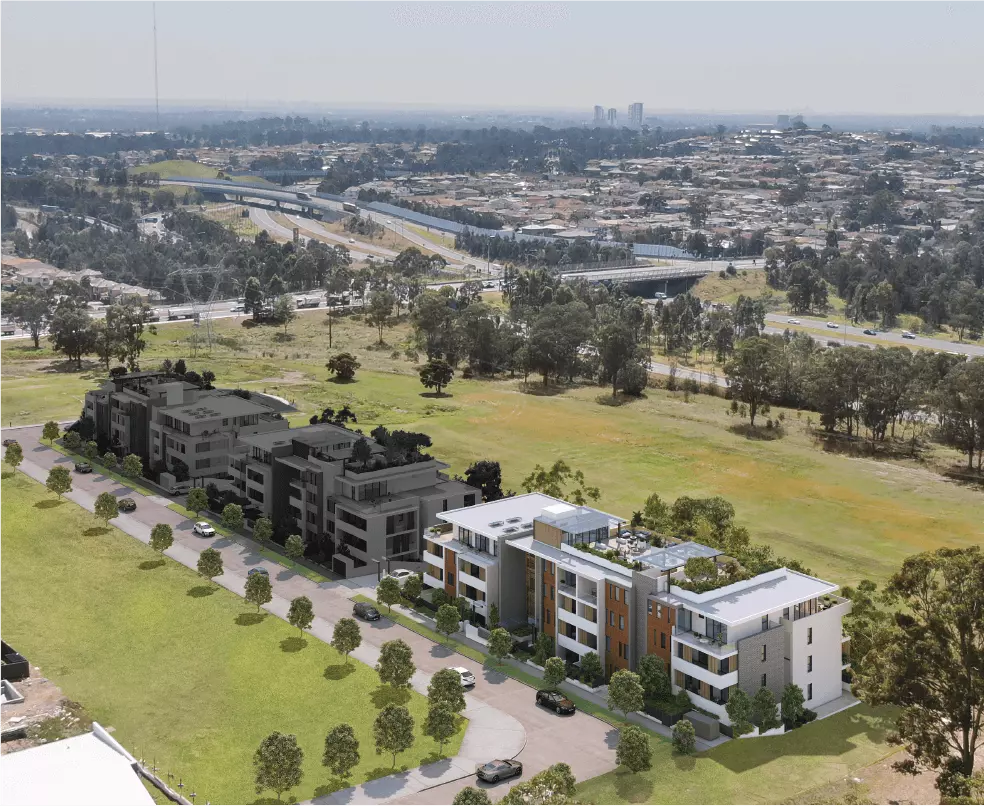 3.Interiors Renders
Interior Rendering is a type of 3D Rendering that is tailored for Interior Design. Above all, it allows you to present the designs with a unique personality for each client's taste. 3D Interior Rendering can easily display all of the components that have been thought of by the designer, such as appliances, furniture, and how they interact with the space, including all the different colours, lighting, and textures.
4.Photomontages
Photomontage is the process and the result of making a composite photograph by cutting, glueing, rearranging and overlapping two or more photographs into a new image.Photomontages take a lot of time and effort and can be extremely tedious if not done properly. It is not only a collage but requires a lot of attention to detail. Our professional team of photo editors can create expert Photomontages tuned to your requests.