The Benefits Of 3d Rendering Walkthroughs
The world of architecture and 3D design has already been using rendering walkthroughs for years. The practice turned out to be beneficial as it allows designers and everyone else involved to get the...
Read More
How Architectural Visualization Is Helpful
For years , decades, and indeed centuries, there was a significant gap between architects , interior designers , property developers , and their customers. More frequently than not..
Read More
The Relationship Between 3D Rendering And 3D Printing
The instigative world of the armature has been around for as long as we have. As long as we've lived as a civilization, we've tried to reshape the world around us to fit our
Read More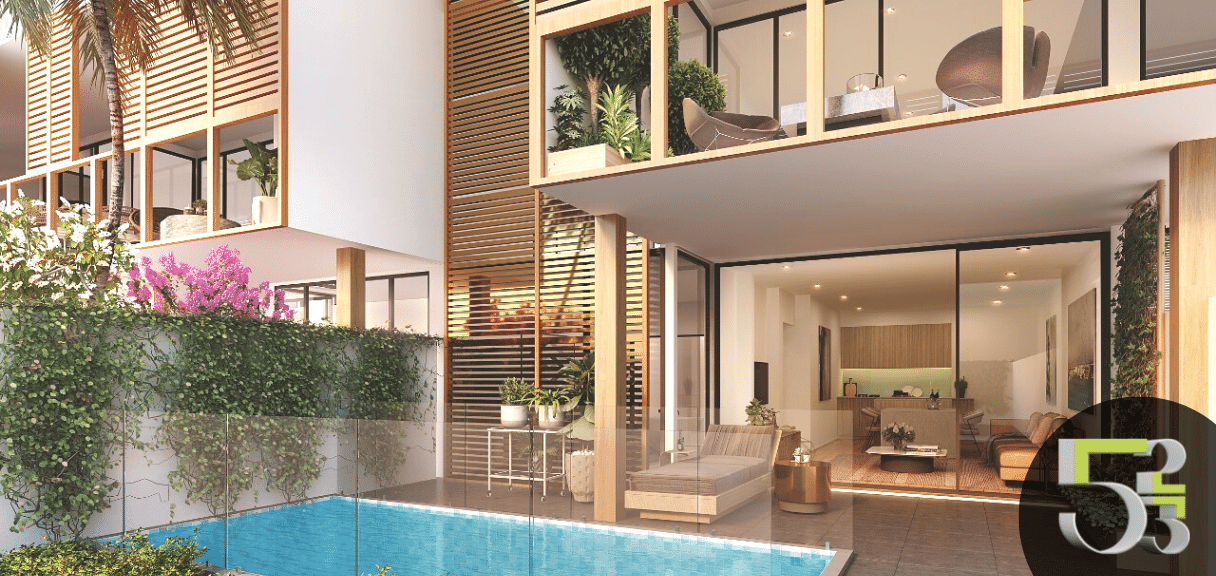 How to Create Realistic Architectural Visualization
A architectis an artist. One of the most sophisticated and intricate art forms out there's creating the world around us, and in their van is the instigative and complex world
Read More
Specialized 3d Interior Design Software VS General Architectural Design Software
Both interior 3D and architectural design software are needed to design and create beautiful buildings and other breathtaking structures.
Read More
Different Ways Architecture Renderings Impact The Industry
3D rendering has come a long way since it first made its appearance all those times agone. Moment, everyone interested in armature, interior design...
Read More